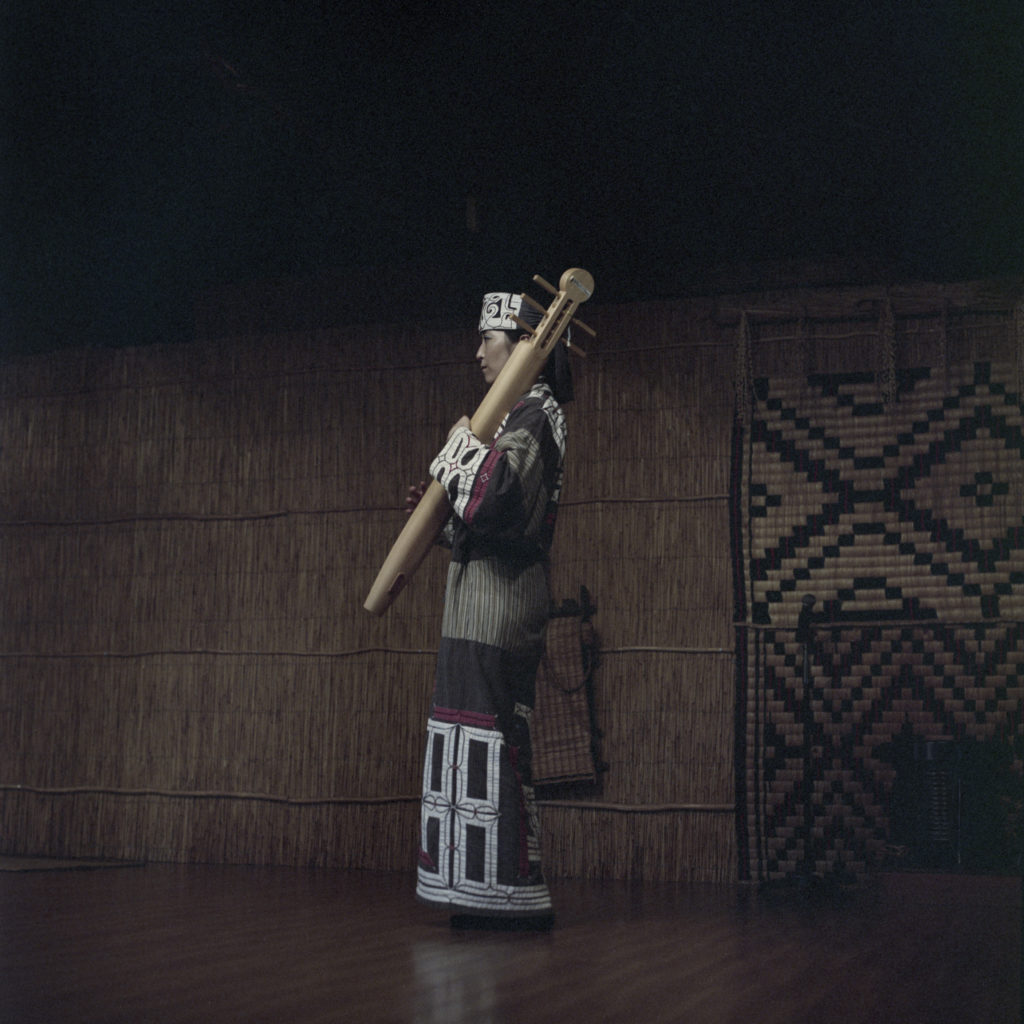 Ainu Neno An Ainu by Laura Liverani will be exhibited at the Festival della Fotografia Etica in Lodi 2016 as the winner project of the Premio Voglino award 2015.
Laura Liverani focuses on the little known indigenous peoples of Northern Japan, the Ainu. The photographic project reflects on the self-representation of the Ainu both within institutions, such as ethnographic museums and in everyday life practices. The pictures, mostly portraits, were taken mainly in the village of Nibutani, Hokkaido, where the population of the Ainu origin exceeds 80%. They show stories of activists, artists and especially ordinary people, mostly of the Ainu descent; but there are those who "become Ainu", not by blood, but by adoption, which is also an active part of the culture.
The project was created in 2012 as part of a larger concept, and then developed in the form of a collaborative documentary by collective Lunch Bee House (Laura Liverani, Neo Sora, Valy Thorsteindottir). Now, thanks to funding from the first edition of the Premio ThereVoglino award, there are plans for the creation of a second chapter with new portraits taken in other areas of Hokkaido.